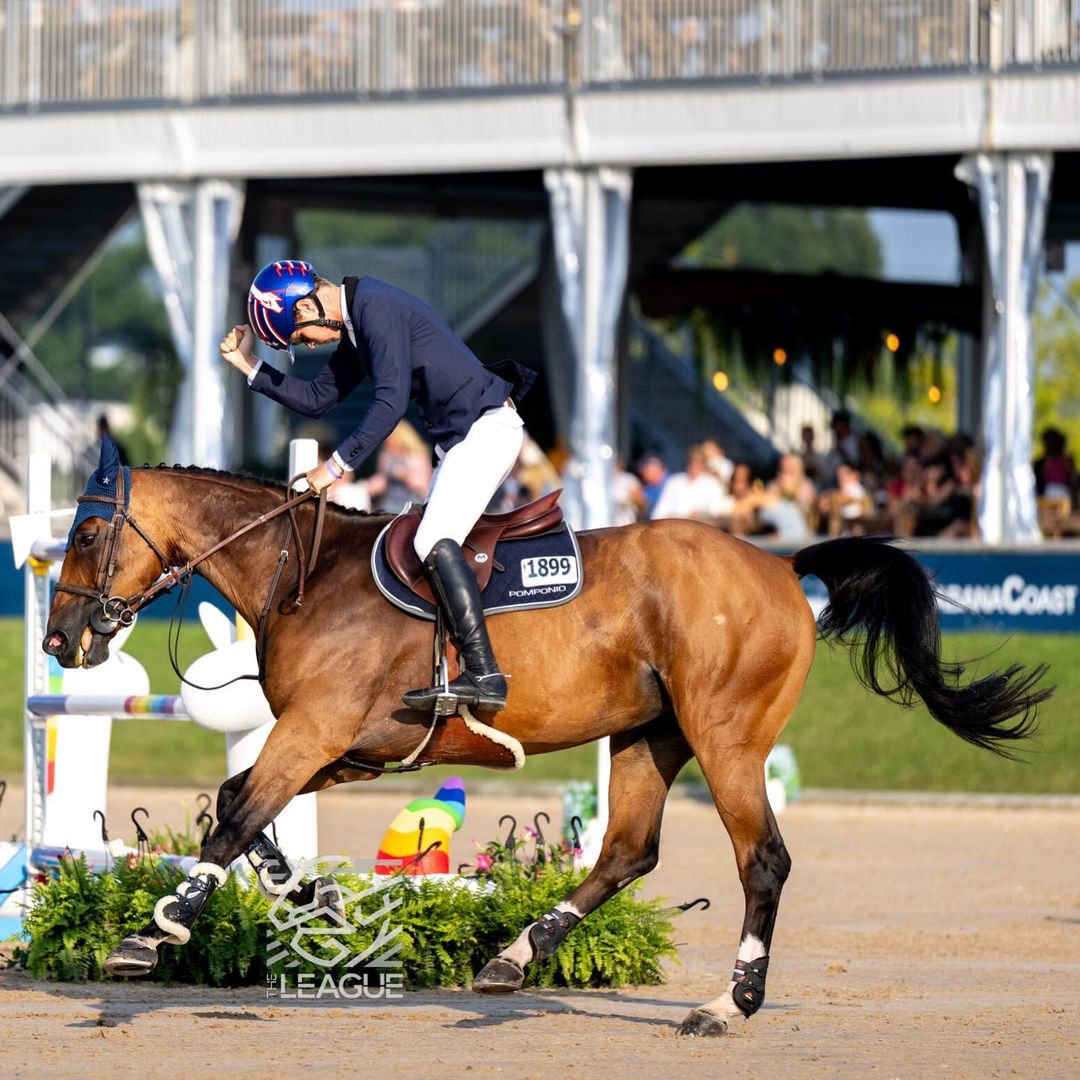 Karl Cook gave us a magnificent show and won the Grand Prix 5* de Traverse with his faithful Kalinka this weekend 🏆🚀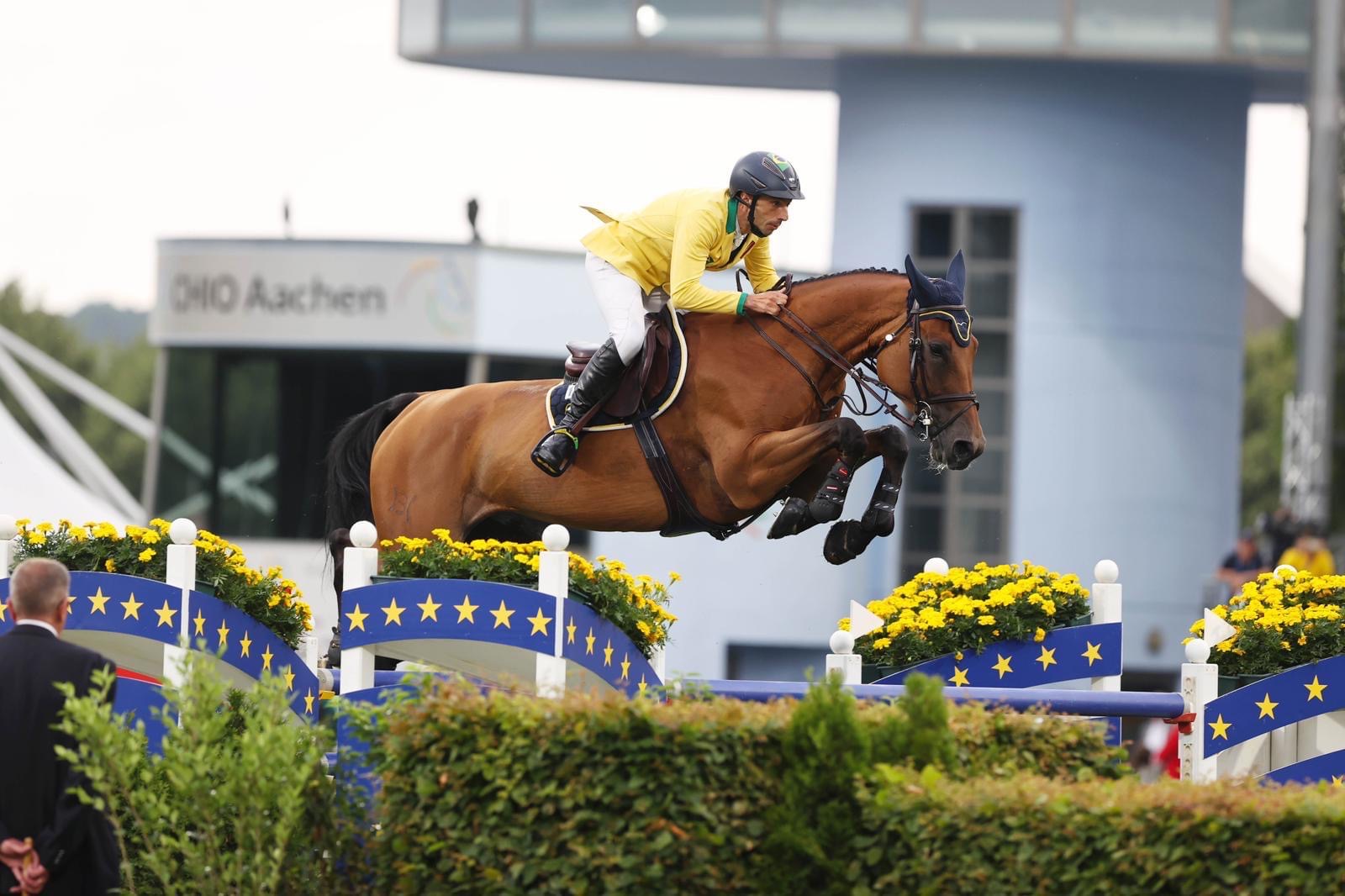 Our ambassador Yuri Mansur and Miss Blue flew over the CHIO Aachen Turkish Airlines Prix d'Europe 🏆🥇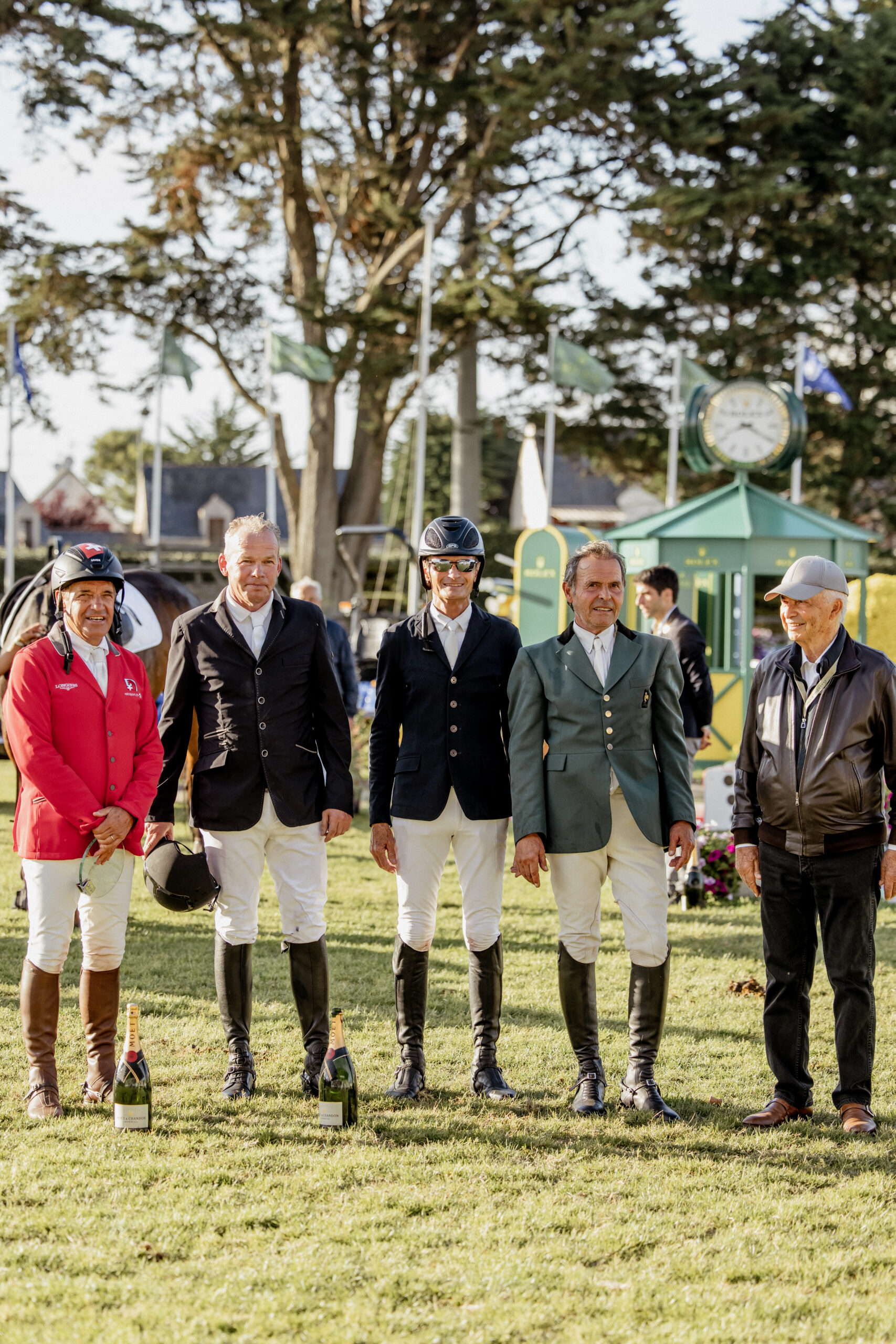 What a joy and emotion to find three of our ambassadors in this great event of the Legends Trophy at Jumping La Baule 🏆 Congratulations to Eric Navet , Frederic Cottier, Lars Nieberg, Markus Fuchs and thank you for this magical moment 💫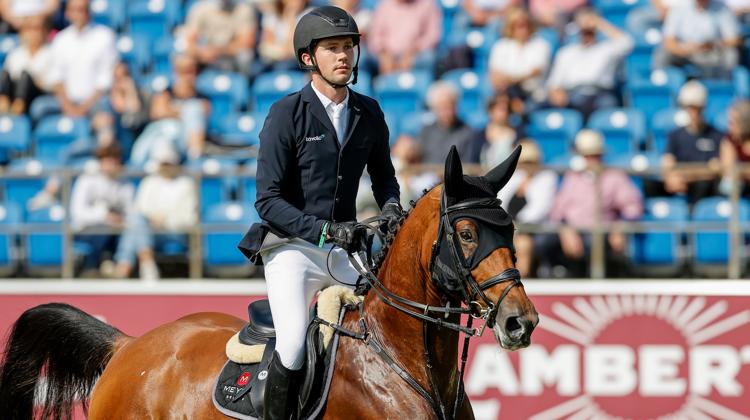 After his victory in Aix, Gerrit Nieberg wins the tough Hamburg CSI5* with his incredible Ben 🏆🥇 Ramatou and the fantastic Excalibur dela Tour Vidal stand on the 🥈 step of the podium at the French Young Riders Championships at Villers Vicomte Jumping 🇫🇷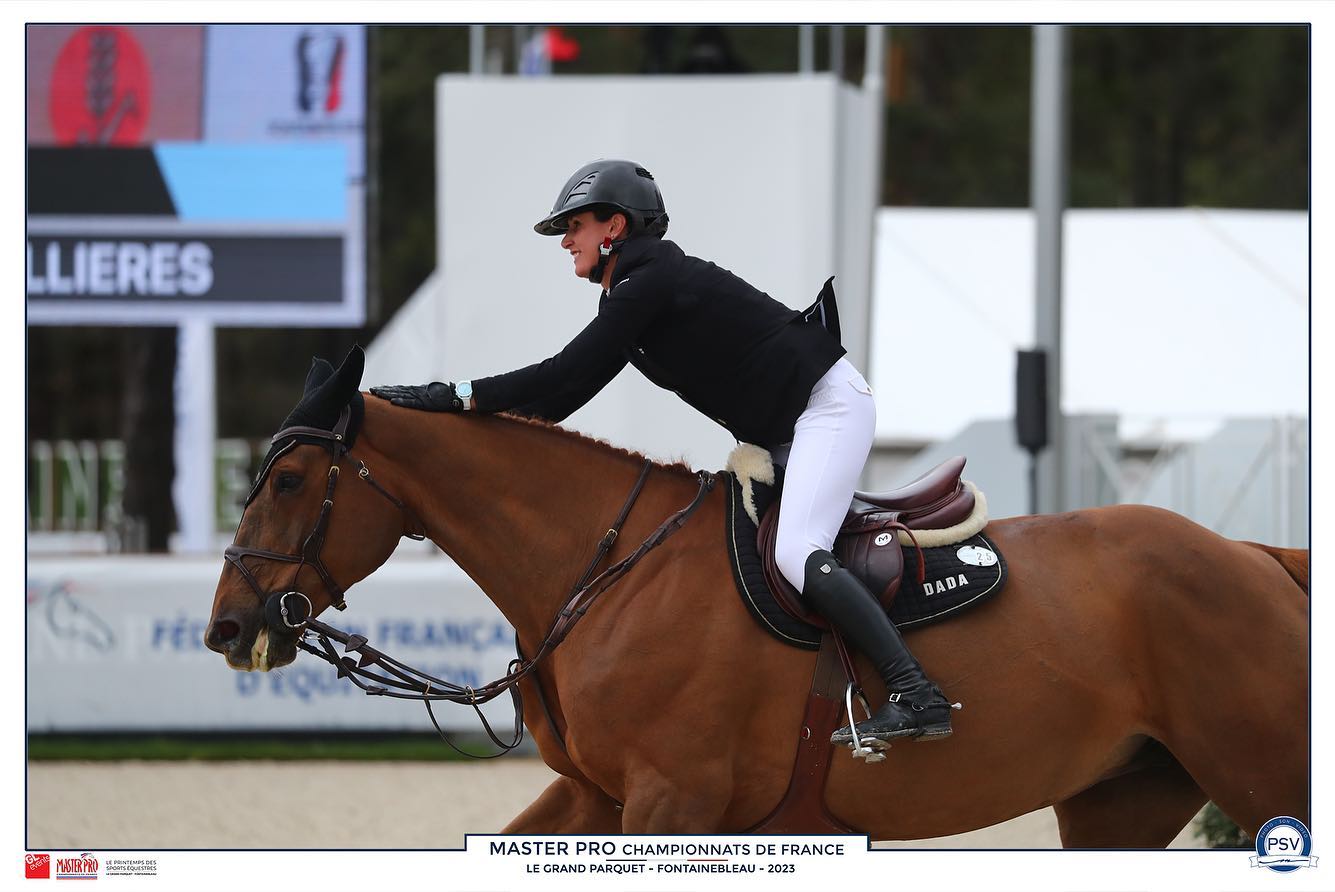 Our riders were in great shape for the Printemps des Sports Equestres in Fontainebleau!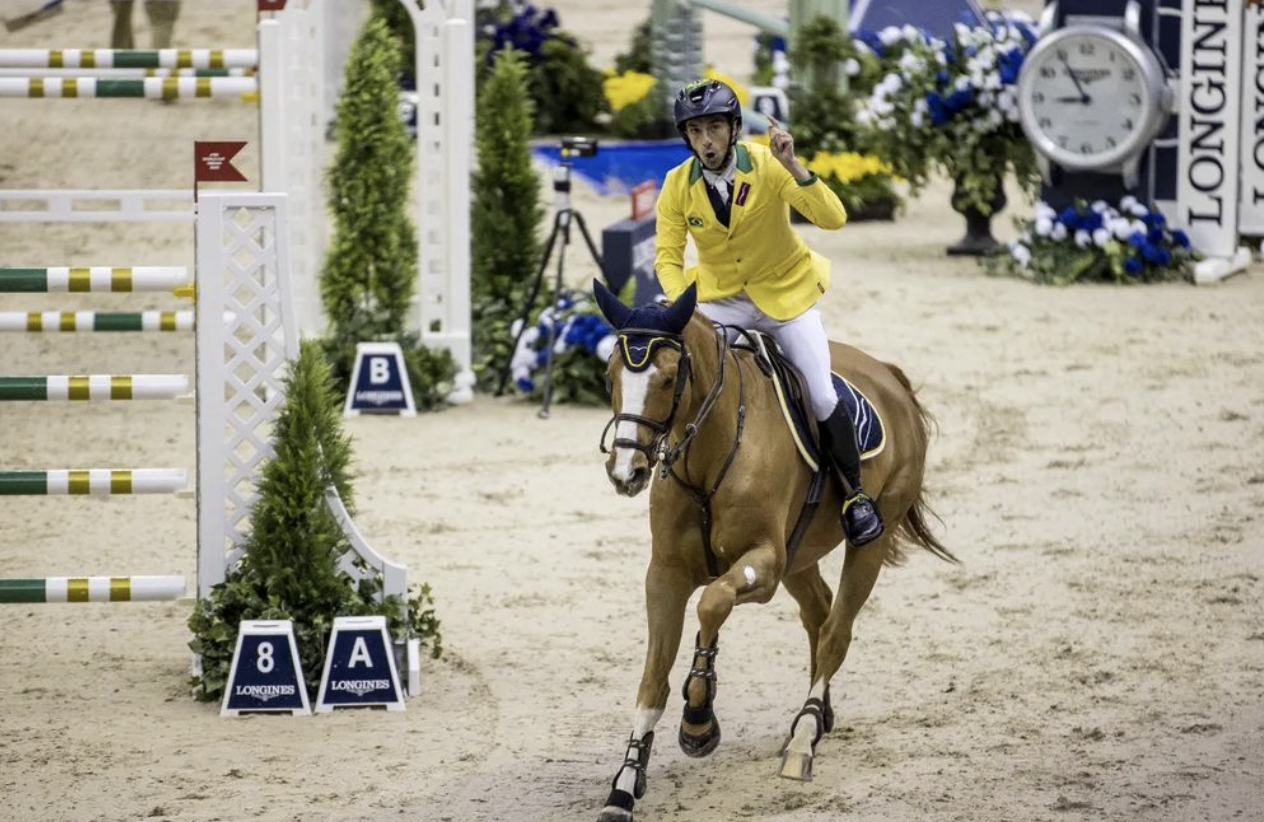 Yuri Mansur and Vitiki 4th of the Omaha World Cup!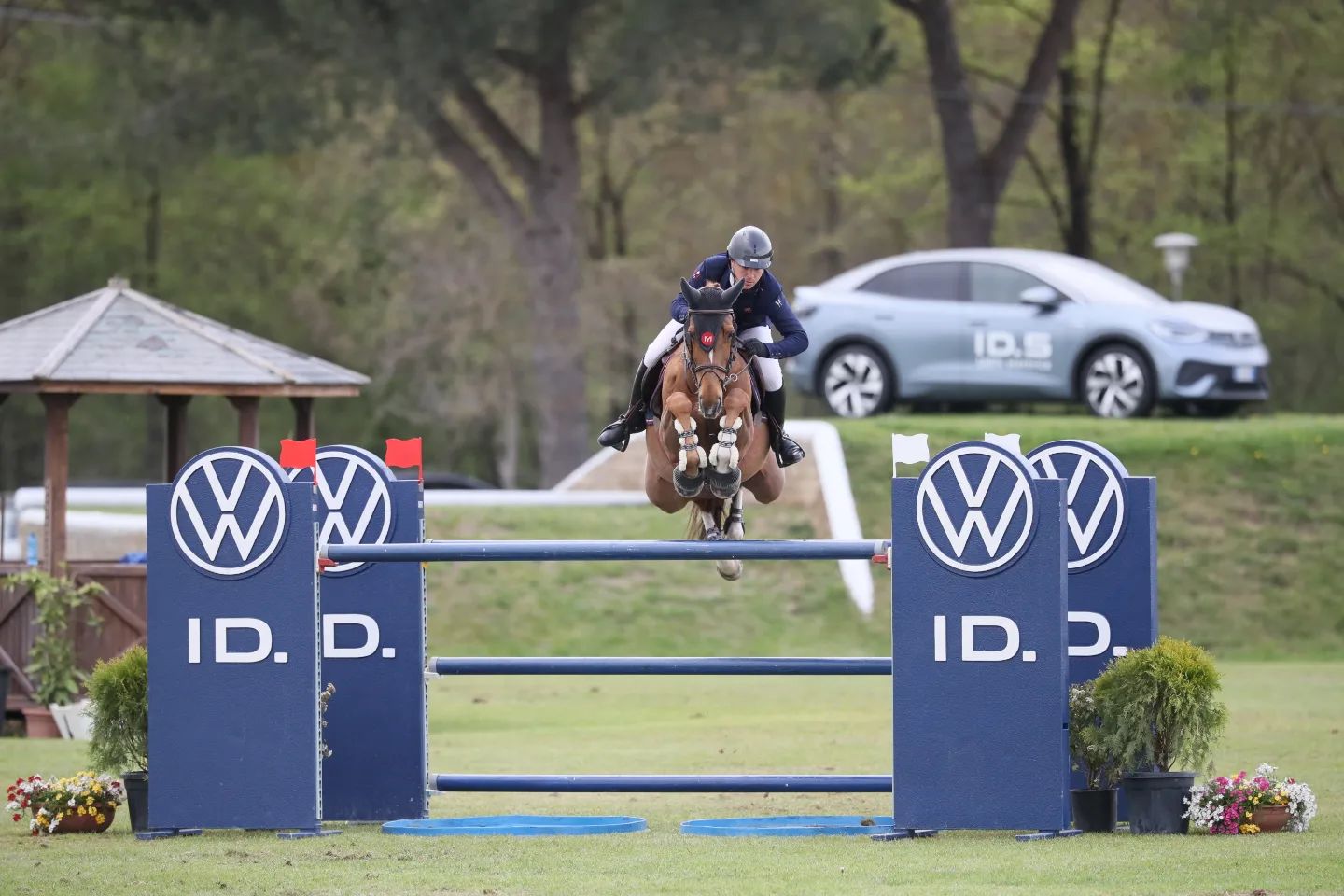 Pierre Marie Friant won with Urdy d'Astrée in the Grand Prix of the CSI3* in Arezzo!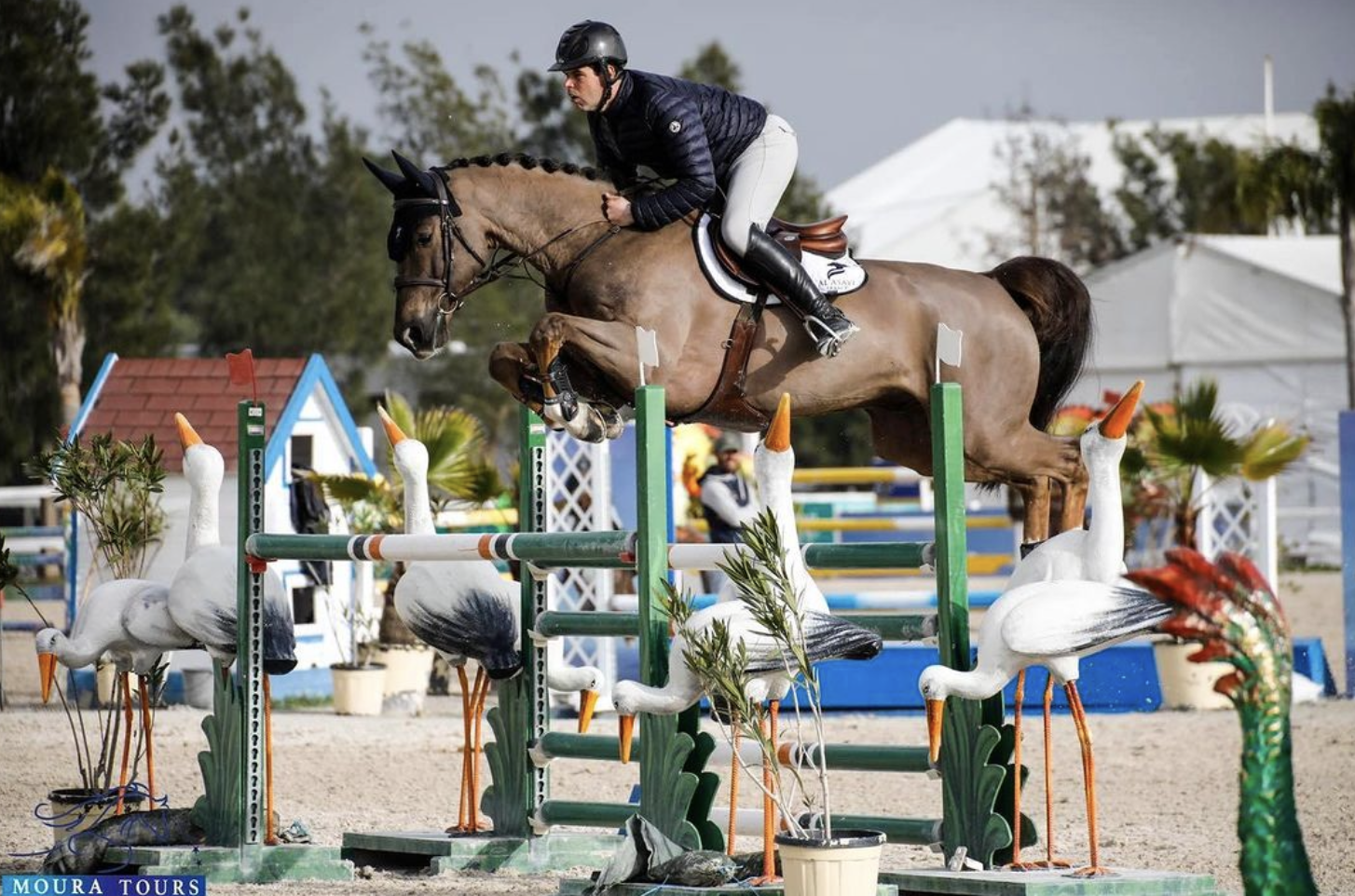 Very good results for Hugo Breul and his horses in Vilamoura!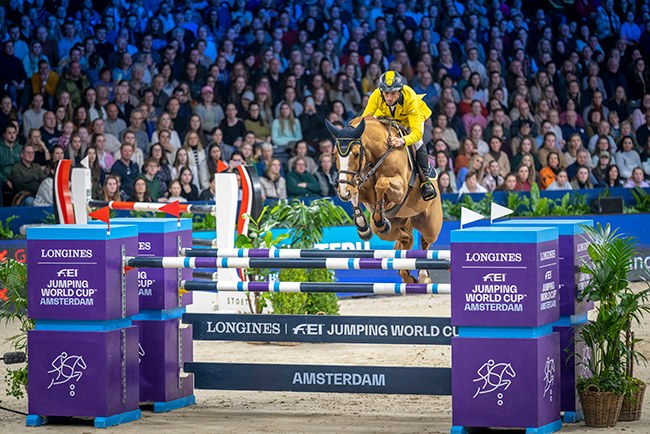 Yuri Mansur and Vitiki realize a very good performance and finish 3rd of the World Cup Grand Prix at Jumping Amsterdam!